Hellbutcher.com
Official Band Site
---
-= News =-
March 3, 2023
New merchandise!
New official merchandise from Value Merch!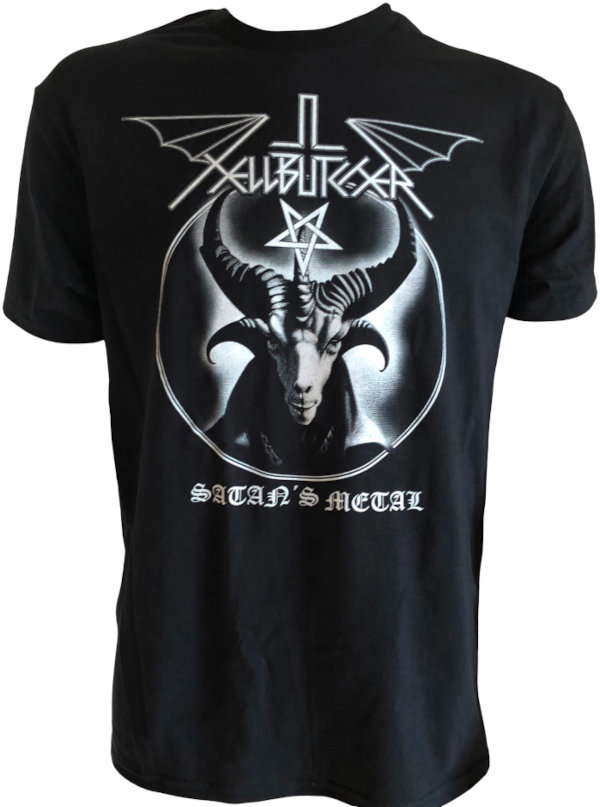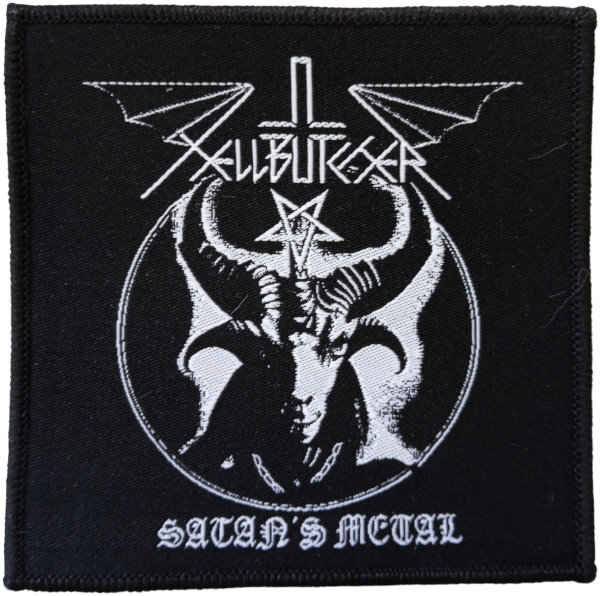 January 09, 2023
Album recording!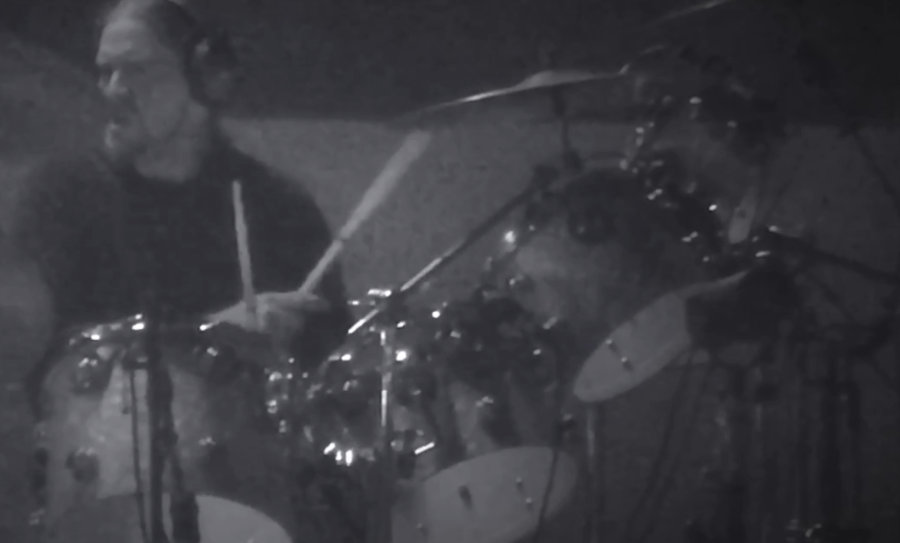 Devastator recording drums for the upcoming full length album.
Watch Devastator in action at our facebook page!

December 2022
Hellbutcher - Death's Rider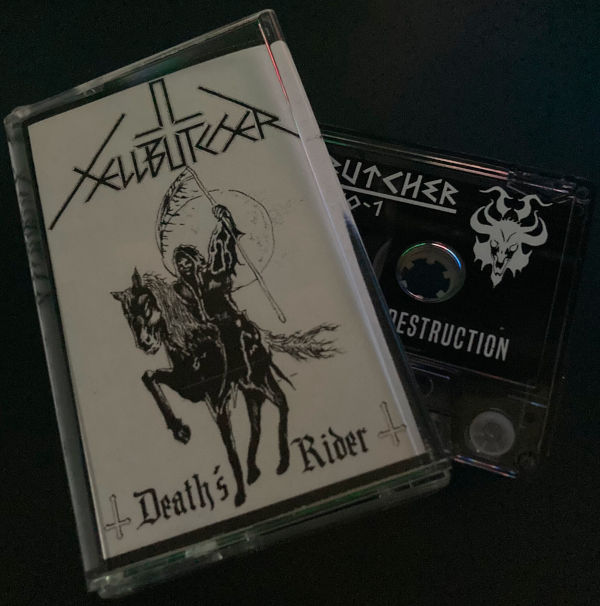 Debut demo out now!! (sold out - both 1st and 2nd print!)

---
-= About Hellbutcher =-
Band from Sweden.
Underground metal the way it should be!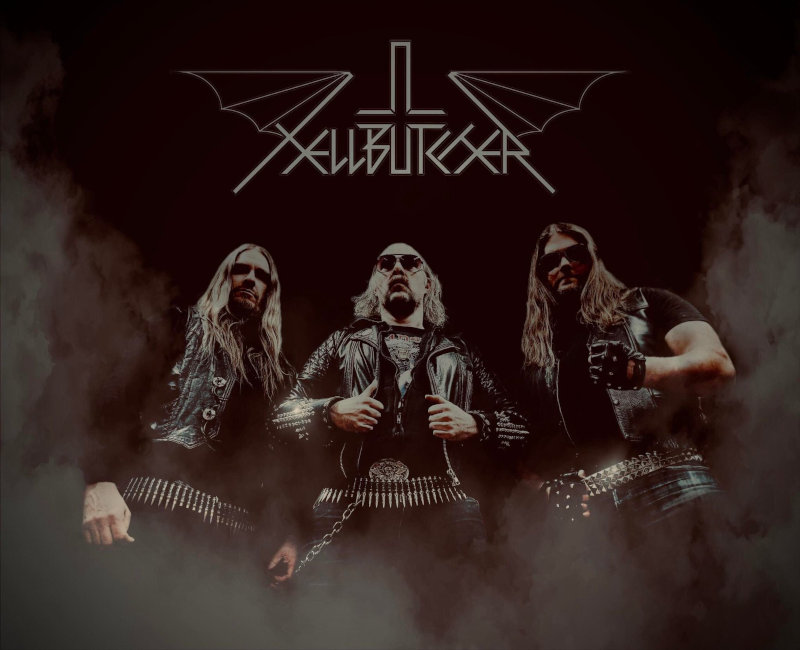 Lineup (demo lineup l-r)
Devastator - drums
Hellbutcher - vocals (and bass on the demo)
Necrophiliac - guitars

Full debut album lineup TBA...
---
-= Merchandise =-
Value Merch (official merchandise)
---
-= Discography =-
Death's Rider [demo 1] - MC 2022
Order: sold out (more copies will be available asap)
Tracklist:
Death's Rider
Violent Destruction
---
-= Links =-
Facebook: facbook.com/hellbutcherband
Instagram: @hellbutcherband
Bandcamp: hellbutcherband.bandcamp.com (no content yet)
Contact: n/a